The success of any party is dependent on many things. However, one of the most important factors is lighting. The right lighting can complete the look of the party and give it the ambiance you need.
That is why you need to choose the appropriate lighting for the kind of party you want to throw. Here is everything you need to know about the right lighting.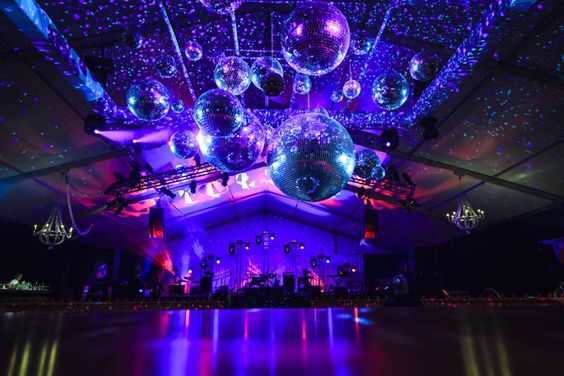 Location
The location of the party is an essential element to deciding the lighting you want to choose. Is the party going to take place indoors or outdoors? Of course, lighting up indoor areas is much easier than selecting the right kind of lighting for an outdoor party.
For example, if the party is in your home, you can use the lights you already have. However, if you are throwing a party with some dancing and music, you can always add a disco mirror ball. It will invite everyone to dance and enjoy the music while spreading the beautiful light across the room.
On the other hand, an outdoor space is more difficult to light up. There are no walls where you can hang different lighting. That is why the disco mirror ball can't be added to the outdoor space if you plan on dancing.
Of course, you can still use it as a decoration piece to make your party look more glam.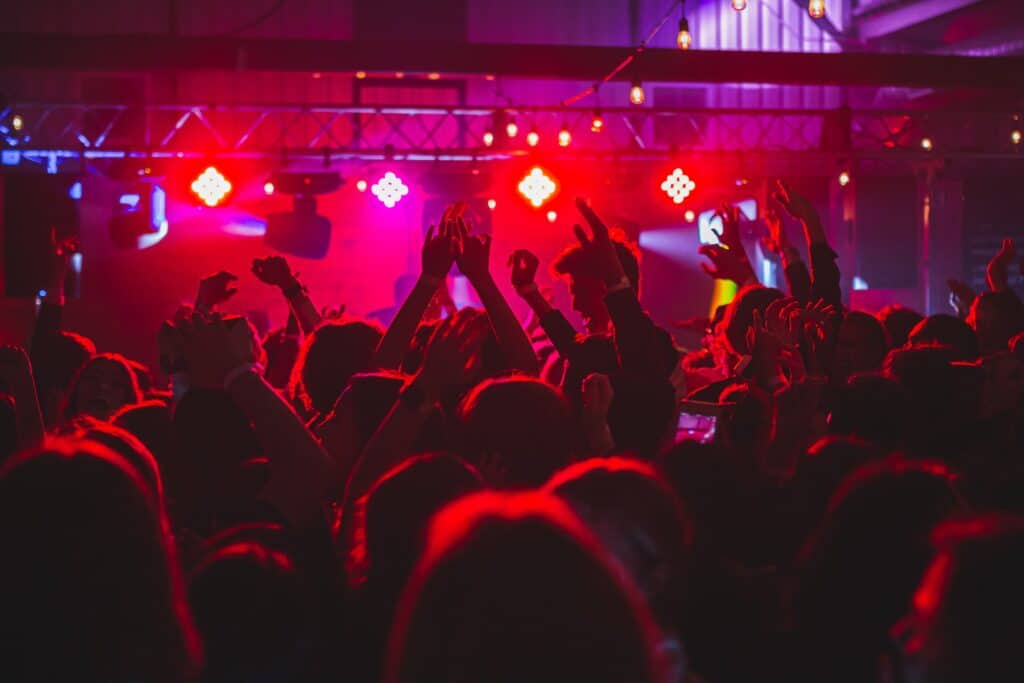 Lighting & Atmosphere
Another critical factor is to understand the kind of party you want to throw for your guests. A dance party will have a different lighting plan than a dinner party. If you are throwing a dance party, you should choose lighting options such as:
A disco mirror ball
Strobe lights
LED lights
And much more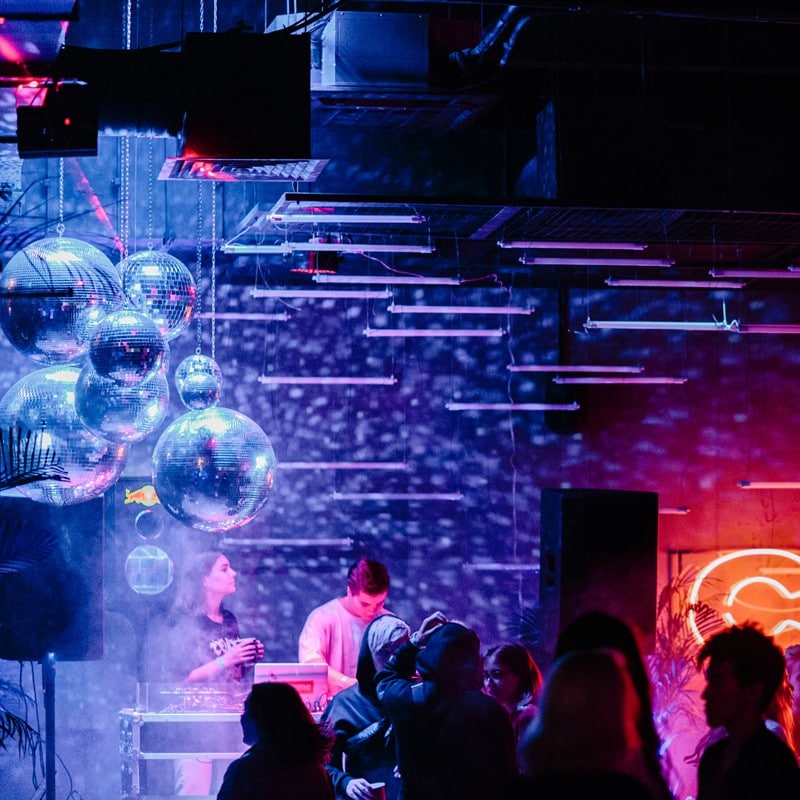 On the other hand, a dinner party is supposed to have dim and relaxed lighting so everyone can enjoy drinks, good conversation, and good food. However, it would be best if you did not keep the lighting too dim, or the guests will have a hard time understanding what they are eating.
If you want to add some dancing after dinner, you can move the party to another room. The dancing room can be decorated with a disco mirror ball so that everyone can dance freely. You can also get creative and install other lighting options such as lanterns, lamps, candles, and much more.
The idea is to give an ambiance that everyone will instantly fall in love with, and it will help them enjoy your party even more.
Prepare Food &Drinks Before the party
Lighting has the power to make or break a party. That is why you need to choose the appropriate lighting for the party you are throwing. A dance party should always have a disco mirror ball, and a dinner party should have other creative lighting options.
Just keep in mind what your guests will be doing at the party and its location. After that, you can plan everything about lighting accordingly. Your guests will love your party in no time.