The charm of Gatsby is still alive. People want to party like him, and his appeal even alludes the modern times. Everyone wants to have a disco party at one point, and rightly so.
If you are in the mood to throw a disco party, you are in the right place. Here are the many ways you can create a disco theme in your home and throw a great party.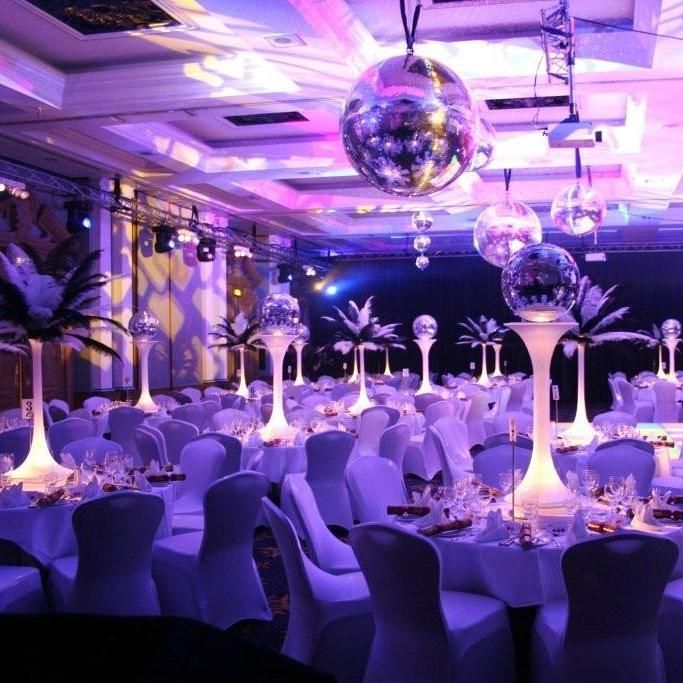 1. Disco Mirror Ball
Any disco party is incomplete without the disco mirror ball. However, you should not just hang it in the middle of the ceiling. There are many ways you can decorate it to create the best disco effect for your party.
The mirror ball's exterior will reflect light in a beautiful way that will spread through the entire room. You can also opt for disco balls of various sizes to create the atmosphere you want. There is no limit to the way you can decorate it.
It is the most important piece of decoration for your disco party, and it should be treated as such. You can also opt for a motorized one that will keep rotating to create a beautiful light.
2. LED Dance Floor
A disco party is all about dancing. People want a space designated for dancing so that they can dance their hearts out. That is why you should opt for a LED dance floor for your party.
It will add more glam and provide people the space they need to express themselves through dancing. You can also place the disco mirror ball around and over the dance floor so the dance floor colors can play with the light of the disco ball. It will create a magical effect that will keep people dancing.
3. Strobe Lights
Another addition that will take your disco party to the next level. Strobe lights were used in almost every party during the 70s, and they have made a comeback. If you want to create a high-end disco look, strobe lights are the perfect element to add.
These integrated with the disco mirror ball will create an atmosphere of dancing and fun. The lights will make the room look like an actual disco, and your guests will fall in love with it. So, why not go all-in for your party and decorate it with these items?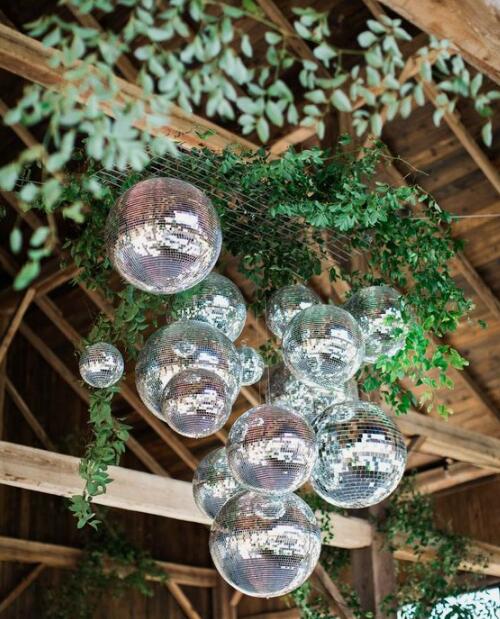 Final Words
That was your complete guide on how to decorate a disco party. These three decorations are the most important and will take your party to the next level. It will add the disco element you need correctly so all your guests can enjoy it.
The most important decoration is the disco mirror ball. Get various mirror balls in different sizes and colors. Doing so will make your party more fun and make it look more aesthetic. If you have wanted to throw a disco party for a long time now, then invest in these objects and throw a Gatsby-like party in no time.